My Organization - Panchajanya Sangeet Bitan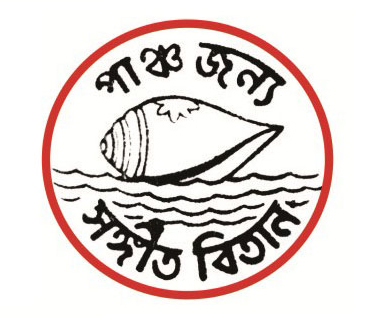 Panchajanya Sangeet Bitan is my own group which was founded by my mother Smt. Tapati Roy Chowdhury, 33 years back.

Here we teach and practise the authentic form of Rabindra Sangeet both with children and adults. Even students of Rabindra Bharati University come here to learn and perform in our group programs.

Panchajanya Sangeet Bitan is a group based in Howrah, West Bengal, but we perform at different places of both in Howrah and Kolkata.

Many eminent singers have performed in our programs for all these years and blessed us with ther excellence of singing.

We are proud enough to be in this field and hope to carry on with the same vigour in the yesrs to come. Not only me but my group has also acquired a place for singing in All India Radio in the General Section (B).